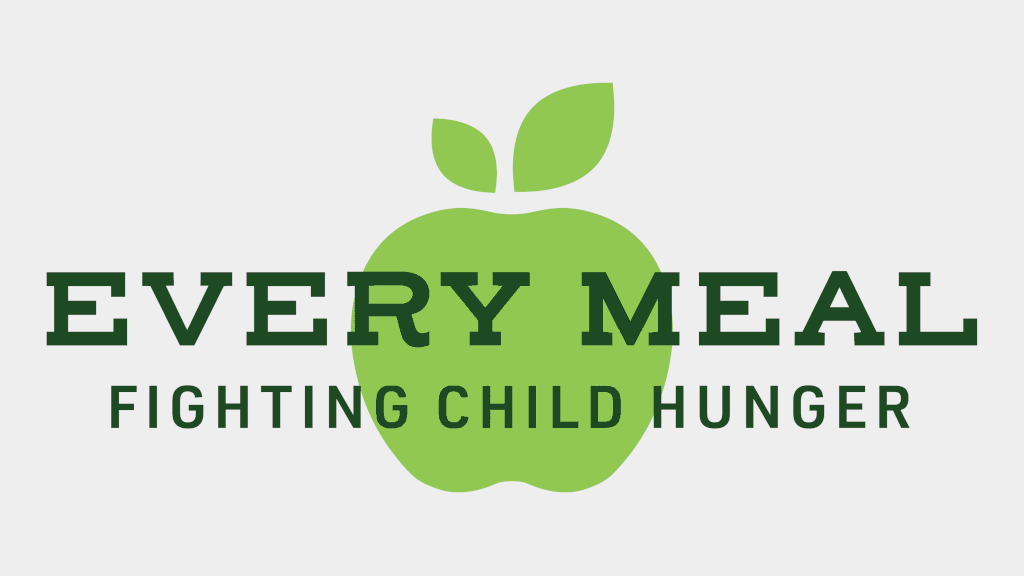 Every Meal is an organization that partners with both schools and sponsor organizations to provide food for children that have gaps in their food supply. We started sponsoring Prairie View Elementary, which is just north of the church, in the Fall 2021.
About 40 students enrolled in the 2021-22 Weekend Food Program. Please prayerfully consider your involvement in these student's lives, whether by financially sponsoring, or by volunteering.
Volunteers discretely distribute pre-packaged meal bags to the children at the school one day a week with a time commitment of approximately 90 minutes.
Help us Sponsor Prairie View Elementary