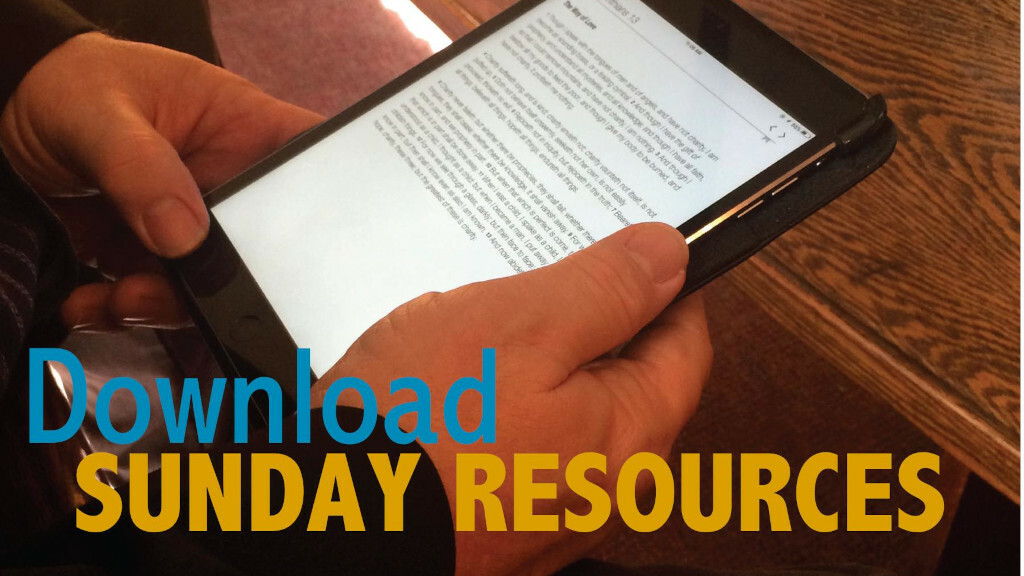 Below are the downloads used for this upcoming Sunday, February 21, 2020. Please join us live, or in person!
Sunday Christian Educational Classes will resume:

Middle and High School meets upstairs in the Youth Room.
Young Adults meet in the Fellowship Hall taught by Marc and Kay.
Combined TEAM and Cornerstone classes will meet and study 2 Peter in the Sanctuary.
M&M class will return to their Zoom class taught by Joe and Nels.
Looking ahead: On February 28th, Adult classes will meet together to have a question and answer time with Pastor Candidate Matt and his wife, Molly as part of their visiting schedule.