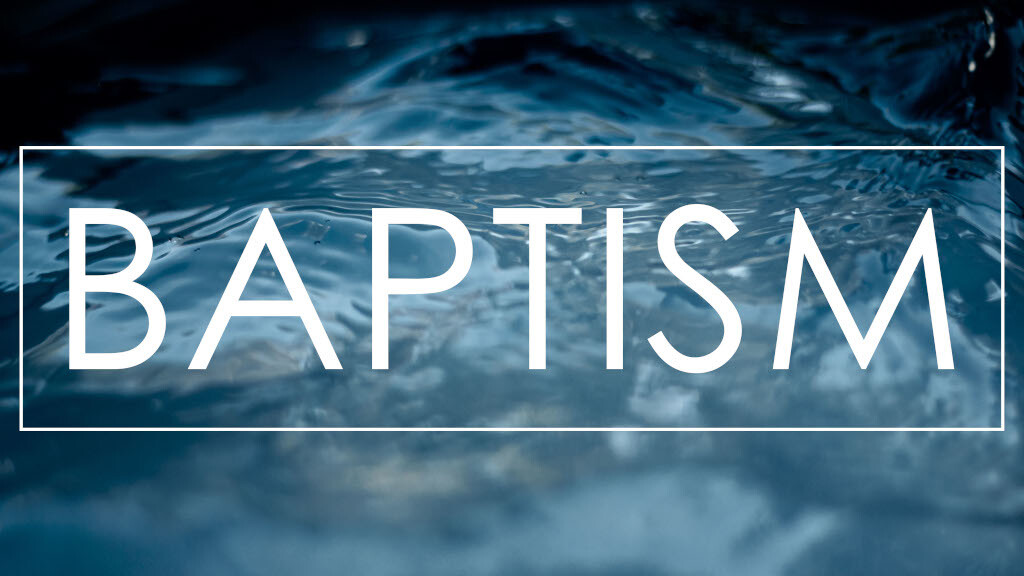 When you believe in Jesus Christ, the very first step in your new life of faith in Jesus is to be baptized. Baptism is a public identification with Jesus Christ done in obedience to his word. It both pictures the washing away of your sins and proclaims that you have repented of your sins and have begun to follow Jesus as his disciple.
There is nothing magical about baptism---being baptized does not save you. Rather, we are baptized because we have been saved by grace through faith in Jesus.
If you have placed your faith in Jesus and would like to be baptized, we would love to share that experience with you! Please contact us below to learn more about our upcoming service on August 22nd.
We were therefore buried with him through baptism into death in order that, just as Christ was raised from the dead through the glory of the Father, we too may live a new life. Romans 6:4