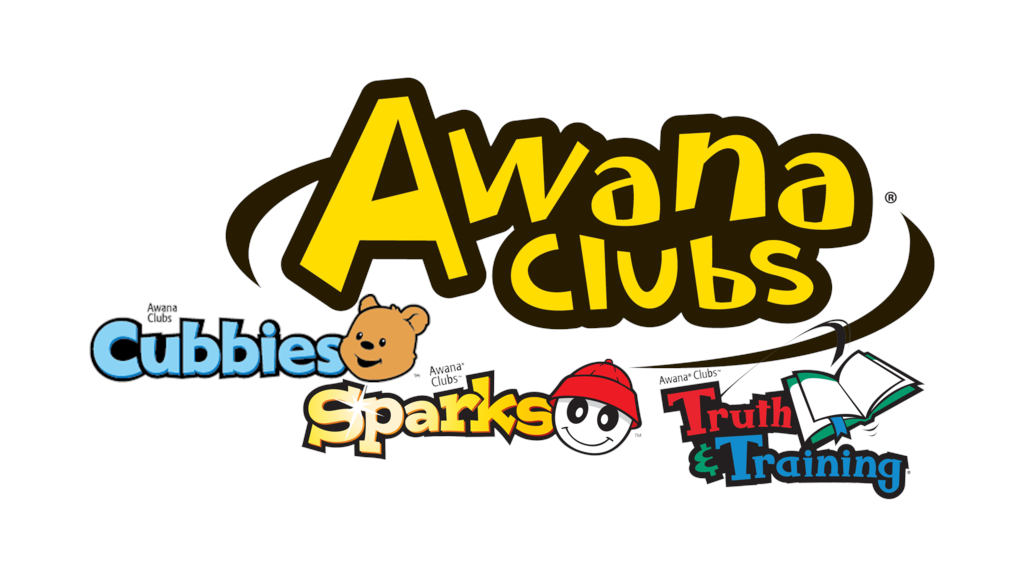 The name Awana comes from 2 Timothy 2:15 and stands for Approved Workmen Are Not Ashamed. This program trains our children to go deeper with their faith and understanding of the gospel while at the same time giving brand new Christians and unbelievers the basics needed to begin building their faith. Each child works at his or her own level and pace.
Key components of Awana include scripture memory, Bible teaching time, and game time. Children learn scripture in several fun ways. The game time adds a great element of fun that keeps the kids coming back week after week. The program consists of Cubbies for 3-5 year olds, Sparks for Kindergarten through 2nd grade, and T&T (Truth and Training) for 3rd-5th grade.
Our program runs from September to April.
Call the Children's Ministry at 952.937.9593 or email Melissa at for more information.
Do your best to present yourself to God as one approved, a worker who does not need to be ashamed and who correctly handles the word of truth. 2 Timothy 2:15 NIV