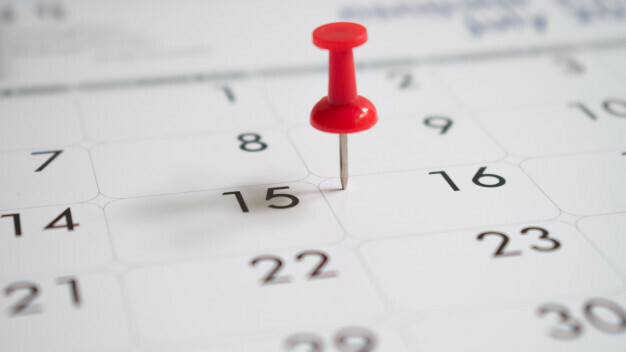 Sunday, February 28, 2021
,
9:00 AM - 10:00 AM
Address: Prairie Hill Evangelical Free Church, 17200 Valley View Road, Eden Prairie, MN US 55346
Room: Sanctuary, Streamed on Facebook
Contact: Search Committee
Today is the eighth opportunity for everyone to meet the Pastor Candidate and his wife! During our Christian Education hour on February 28th, those attending in-person will have the opportunity to hear the pastor candidate answer questions that have been submitted in advance. Our moderator, John R., will lead the question and answer time.
Our children and students will meet the candidate's children upstairs during their respective classes.