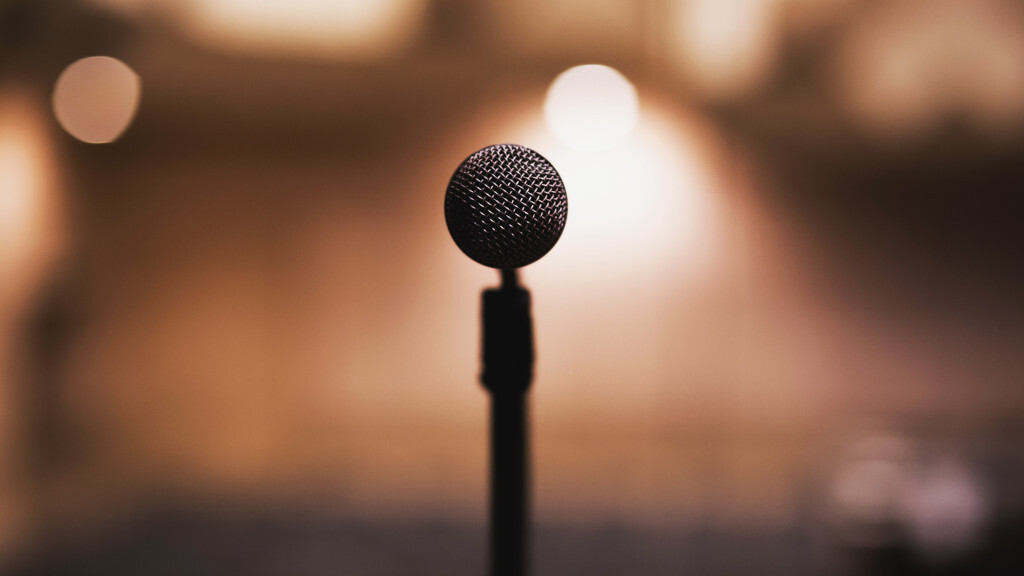 Sunday, February 28, 11:45 AM - 12:30 PM
Address: Prairie Hill Evangelical Free Church, 17200 Valley View Road, Eden Prairie, MN US 55346
Room: Sanctuary
Contact: Elder Board
This meeting has two purposes:
First, members will vote on a bylaw recommendation that will allow for absentee voting (see below links)
Secondly, this will be the ninth and final opportunity to meet Pastor Matt and his family. There will be time for fellowship and to ask more questions informally.
Please note, that this meeting will be IN-PERSON only.
Download the Proposed By Law Change Announcement.