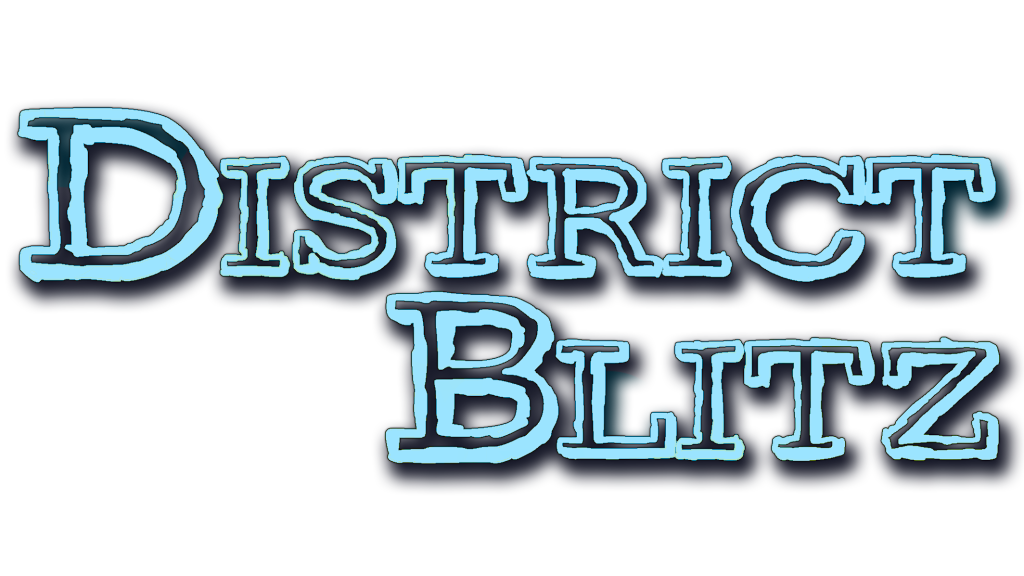 Friday, April 16, 2021
,
3:30 PM - Sunday, April 18, 2021, 3:30 PM
Address: Camp Shamineau, PO Box 244, Motley, MN , Motley, MN US 56466
Cost: $150.00
Contact: Student's Ministry
Website: http://districtblitz.org/
District Blitz is typically a weekend youth conference in Duluth, MN. However, due to COVID-19, this year District Blitz will be a series of weekend youth retreats at Camp Shamineau and Trout Lake Camps. At Shamineau, we will enjoy chapel times with music, games, and speakers as well as small group discussion and free times.
Our students will be going April 16-18th
Submit or download the registration forms here. Forms and fees are due March 24th.