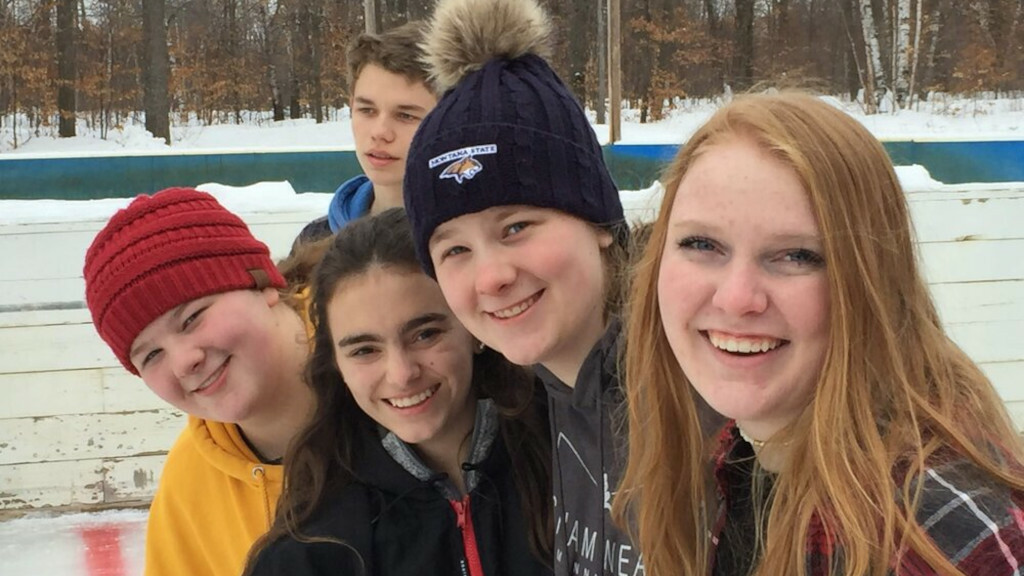 Wednesday, March 24, 2021
Address: Camp Shamineau, PO Box 244, Motley, MN , Motley, MN US 56466
Cost: $150.00
Contact: Student's Ministry
Website: https://shamineau.org/wwo/
We have a limited number of space available, so get your registration in early.
The following money and forms are due TODAY.
Registration fee of $150.00
You may submit your forms and money by:
Enclose check (payable to Prairie Hill EFC) and all forms into an envelope & please seal and put into "Student Forms" box in the copy room
Or you can mail your money and forms to
Prairie Hill E. Free Church
c/o Student Ministry
17200 Valley View Road
Eden Prairie, MN 55346
Postmark must be dated no later than Monday, January 22th, 2021.