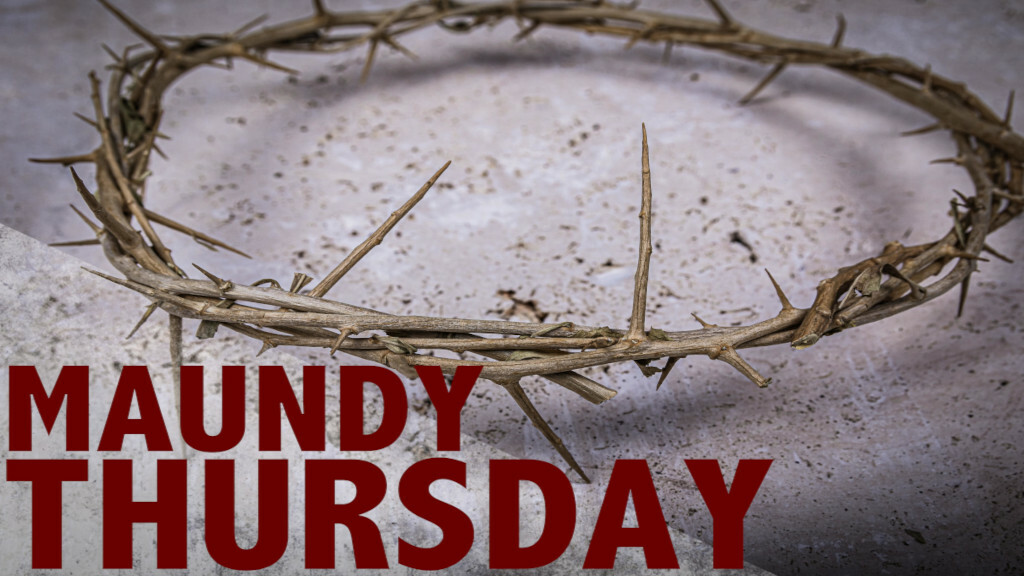 Thursday, April 01, 2021
,
7:00 PM - 8:00 PM
Address: Prairie Hill Evangelical Free Church, 17200 Valley View Road, Eden Prairie, MN US 55346
Room: Sanctuary, Streamed on Facebook
Contact: Pastoral Staff
Please plan on joining us in person or online for this special service.
"Maundy" comes from a Latin word meaning "mandate" or "command." It was on Thursday night, just hours before His crucifixion the following day, that Jesus met with His disciples in an upper room to observe the Jewish feast of Passover, institute the Lord's Supper, and give them (and us) the command to love one another. Please join us as we remember the sacrifice of our Savior on our behalf and prepare our hearts to celebrate Easter.
Matt Brant will be with us for his first service as our pastor!