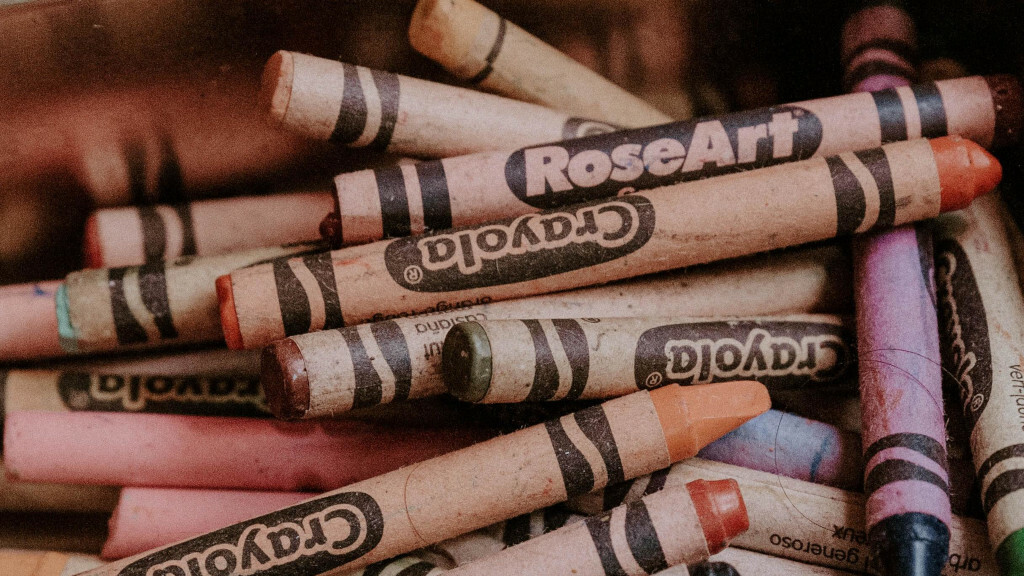 Every Sunday, from 01/03/2021 to 03/28/2021
,
9:00 AM - 10:00 AM
Address: Prairie Hill Evangelical Free Church, 17200 Valley View Road, Eden Prairie, MN US 55346
Room: 200 (Nursery Room), 201 (Infant Room), 205, 207
Contact: Children's Ministry
Our Sunday School classes (for children ages nursery-Grade 5) provide age-appropriate Bible lessons and learning activities that are fun and educational. The children learn about the character of God, the work of Christ, and the means of living in right relationship to Him.
9:00-10:00 AM (Sunday School/Education Hour)
Infants - 23 months are in the Nursery, Room 201.
2 years - 5th grade start in Room 207. Then 2 - 4 year olds move to Room 200. Kindergarten - 5th grade moves to Room 205.
10:00-10:30 AM (Coffee and Connect Time)
Families gather in the Fellowship Hall.
Jesus said, "Let the little children come to me, and do not hinder them, for the kingdom of heaven belongs to such as these." Matthew 19:14