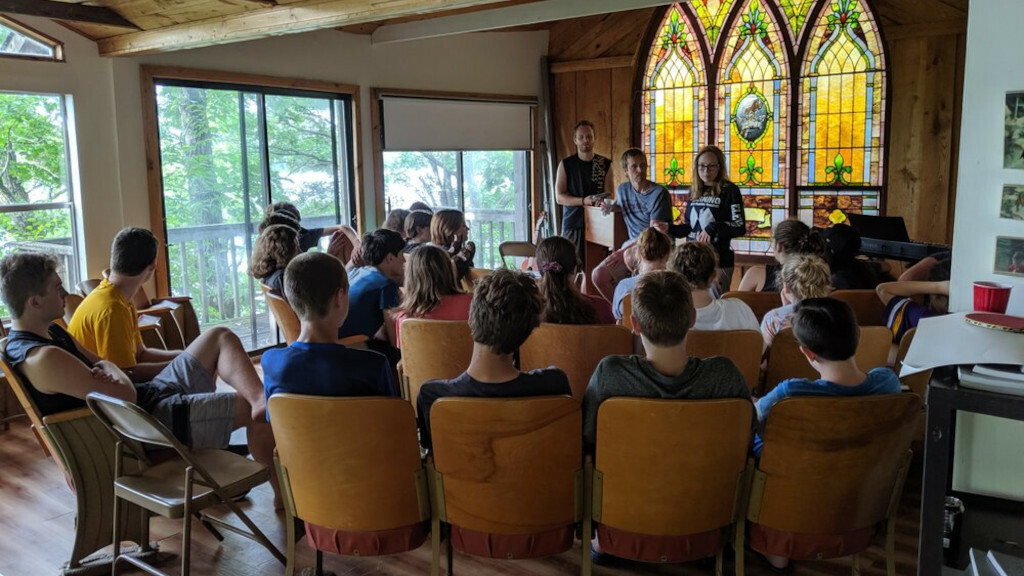 Every Wednesday, from 09/16/2020 to 11/18/2020
,
5:45 PM - 8:00 PM
Address: Online, Eden Prairie, MN US 55347
Room: Hosted on Zoom
Contact: Student's Ministry
We will be adhering to the church's reopening values by meeting outside as much as possible, especially early in the year, and requiring masks and social distancing while we're inside. In doing this, we hope to provide fellowship opportunities for the kids while still acting in a safe and prudent manner.
We will be going forward with the 5:45 PM pre-youth group pizza again this year. To adhere to our guidelines, all food will be served by masked and gloved servers, and we will set up the tables and chairs so as to maintain social distancing.
We are no longer meeting in person. Watch for your weekly email for zoom information.