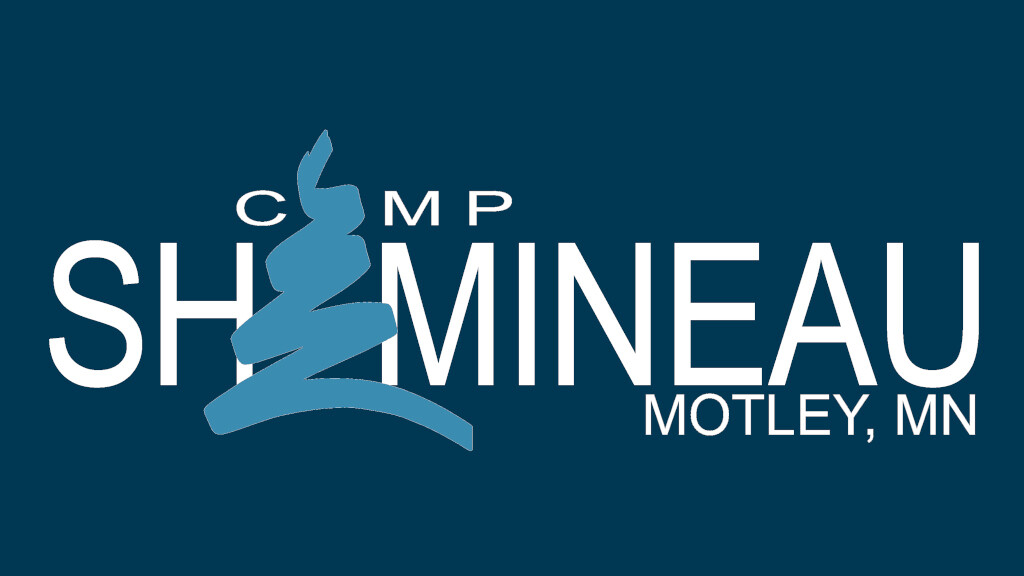 Friday, September 25, 2020
,
6:30 PM - Sunday, September 27, 2020, 12:00 PM
Address: Camp Shamineau, PO Box 244, Motley, MN , Motley, MN US 56466
Cost: $109.00
Contact: Women's Ministry
Website: http://shamineau.org/rejuvenate/
SPEAKER: Molly Sanborn
Molly Sanborn (aka The Cheese Ball Chick) is a wife, mom, speaker, and lover of Jesus. Her creative ideas and infectious personality have been featured on several TV shows including Twin Cities Live and Wipeout. She loves to laugh and makes it her mission to help others find joy even in the midst of tough times. With the heart of a counselor and a focus on fun Molly shares practical, biblical, and comical messages. Find out more about her at www.CraigandMolly.com
SCHEDULE: Check in begins on Friday at 6:30pm with our first session beginning at 7:30pm. The retreat will end on Sunday at noon.
FREE TIME ACTIVITIES:
Horse trail rides
Volleyball, gym, etc.
Leather Shop
Leisurely walks/hiking
High Ropes Course
Riflery & Archery
Naps
Crafts
Climbing Wall
Leather Shop
Campfires
Gift/Coffee Shop
Workshops
Hay Rides
COST: $109 Per Person (for ages 16 & up) Includes lodging, meals, snacks, and all activities.
SHAMINEAU HOUSING: We have a variety of building that house our guests. Our Retreat Centers have sleeping rooms that each typically have 3 sets of bunks in them with restrooms a short walk down the hallway. Our cabins have 6 sets of bunks with restrooms a short walk from the cabin. If you are coming as a group of women you will be housed together. If you are coming with 1 or 2 friends or alone, you'll be housed with other small groups of women. Please provide your own bedding and towels.
REGISTRATION: Complete the paper registration form and mail to Shamineau with your payment, or go online (shamineau.org) and pay with a credit card. If you've registered before and don't recall your username and password, call us and we can reset it for you (218-575-2240).
Other questions? Go to shamineau.org and review the Rejuvenate FAQ document.
Camp Shamineau ~ ~ 218-575-2240 ~
Add to Calendar