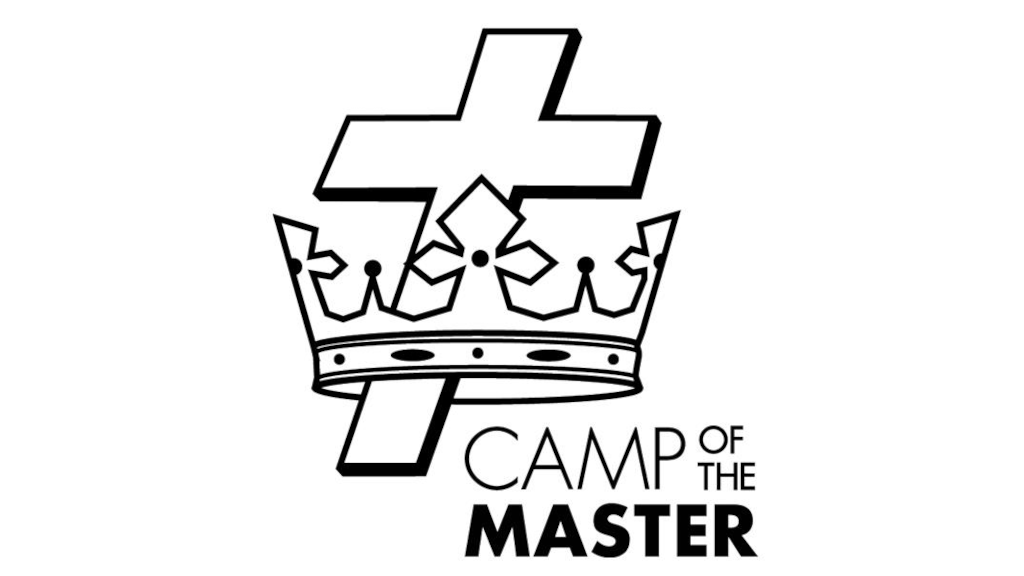 Thursday, July 30, 2020 - Sunday, August 02, 2020
Address: Camp of the Master, 51530 Leaf River Rd, Ottertail, MN US 56571
Contact: Student Ministry
Camp of the Master is a non-denominational camping facility on East Leaf Lake – 40 miles north of Alexandria in Ottertail, MN. Camp of the Master was started over 30 years ago by two public high school teachers at West High School in Minneapolis. These two teachers had a heart for students – so they established this camp to minister the gospel.
Now churches, small groups and youth groups utilize the camp for long weekends during the summer. Camp of the Master's mission has been to be a more "casual" place for people/church groups to come and relax, play and grow closer to God. The flexibility is different than any other type of camp because each individual Church/group plans all their own activities and lessons for the weekend instead of having them pre-programmed for them by the camp. Our youth group will be the only group at the Camp with exceptions to the owners & their relatives and friends who live/visit there in the summer.
Camp of the Master has water skiing, tubing, canoeing, paddle boating, water sports, and many other activities. Our youth group has been going to Camp of the Master for over two decades and every trip is memorable, and has been a favorite summer event!